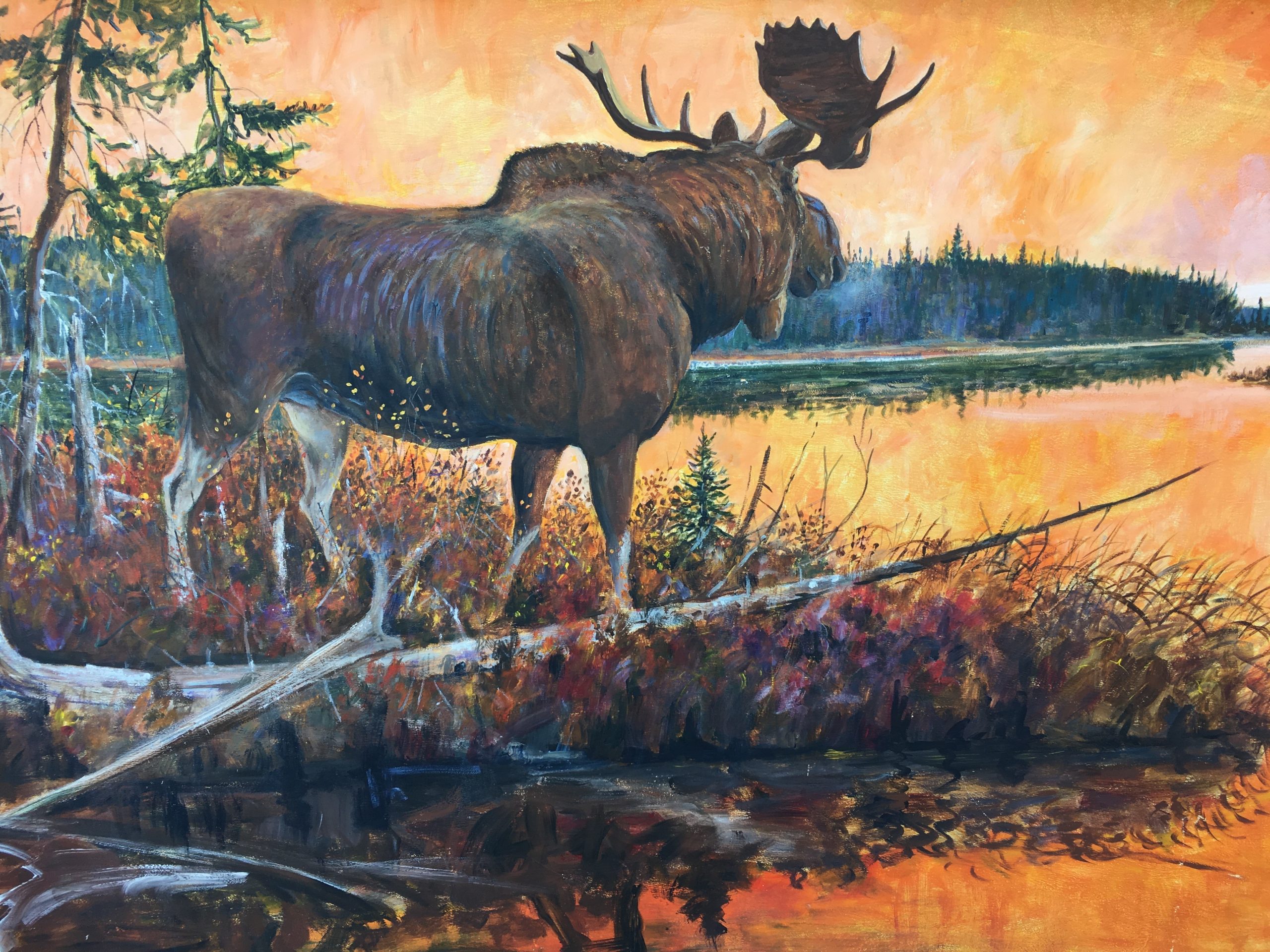 Vermilion Bay
Your gateway to recreational real estate on Eagle Lake.
Lakeside cottages for adventurers.
Rugged terrain, pristine waters and stunning scenery are the backdrop for prime recreational real estate in Vermilion Bay, a small community on beautiful Eagle Lake in the township of Machin, District of Kenora.
Known for its secluded waterfront cottages, lakeside cabins, private camps and nature resort properties, Vermilion Bay offers year-round activities for residents and seasonal cottagers alike.
While outdoor adventurers pursue fishing, hiking, water sports, snowmobiling, and horseback riding, other local amenities include a public boat launch on Eagle Lake, medical facility, volunteer fire department, and shops retailing groceries, fuel and liquor.
Vermilion Bay is also home to the famous Egli's Sheep Farm & Animal Park, Blue Lake Provincial Park, and is served by a small regional airport.
Vermilion Bay's location on Trans-Canada Highway 17 facilitates direct access for cottagers and residents to neighbouring centres including Kenora, Sioux Lookout, Winnipeg and the US border. It also marks the beginning of Highway 105, the northern route into NW Ontario.
All Active Listings
Cottage Communities Current
Listings
Lakeside cottages for adventurers. Rugged terrain, pristine waters and stunning scenery are the backdrop for prime recreational real estate in Vermilion Bay, a small community…

VIEW LISTINGS

: Vermilion Bay