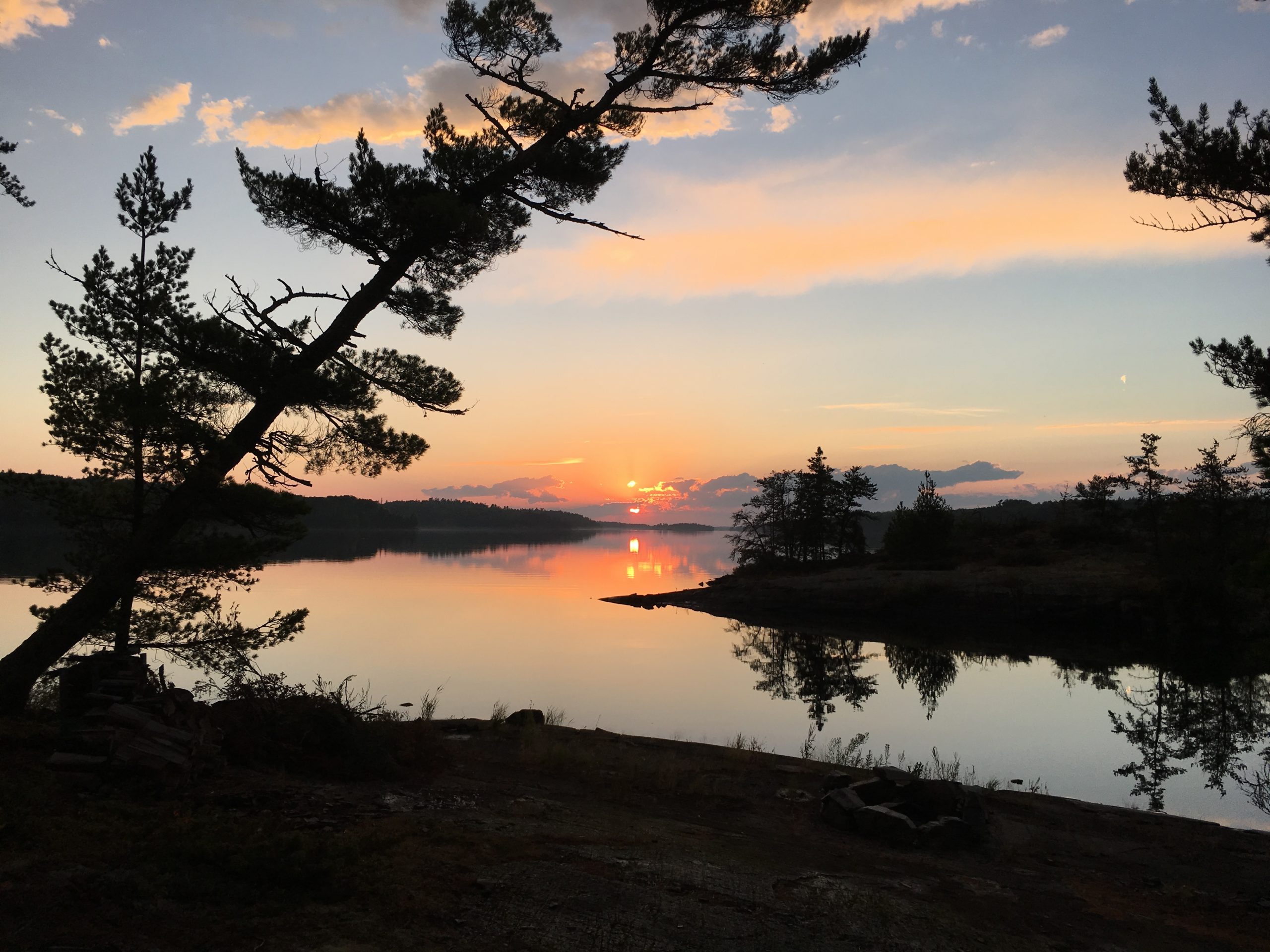 Kenora & Lake of the Woods
Your next home, waterfront cottage or lakeside cabin is as close as Kenora.
Lakeside Living at its Finest.
Welcome to Kenora, a small, waterfront city that's become the commercial and recreational hub for the world-renowned Lake of the Woods, in NW Ontario.
A short drive east of the Manitoba/Ontario border, Kenora offers a diverse mix of real estate properties. From residential homes to seasonal cabins and waterfront cottages, your recreational property choices are endless. Inhale the natural beauty of Canada's cottage country from your deck or dock! Plan your next recreational outing in the great outdoors, utilizing the area's hundreds of lakes, waterways and rivers.
Even neighbouring towns including Malachi, Minaki, Sioux Narrows, Nestor Falls and Vermilion Bay offer recreational real estate, cabins, and lakeside properties for all buyers. The area's natural beauty, attractions and amenities draw tourists year-round.

Lake of the Woods (LOTW) is one of Canada's most pristine bodies of water. This freshwater lake encompasses more than 14,552 islands, and spans 65,000 miles (105,000 kms) of shoreline. Little wonder that the area remains a favourite recreational region for those looking for seasonal cabins, lakefront cottages, and private resorts.
World-renowned for its rugged rock outcrops, expansive forested areas and nature preserves, many islands provide nesting habitat for countless bird species, including hundreds of once-endangered bald eagles. And recreational anglers near and far appreciate the endless supply of fish from walleye, northern pike and perch to bass and muskie.
This international body of water (a portion of the lake's southern basin is in the United States), is also home to the acclaimed Royal Lake of the Woods Yacht Club, a crown jewel in this recreational area since its inception in 1903.
Cottage Communities Current
Listings
Lakeside cottages for adventurers. Rugged terrain, pristine waters and stunning scenery are the backdrop for prime recreational real estate in Vermilion Bay, a small community…

VIEW LISTINGS

: Vermilion Bay