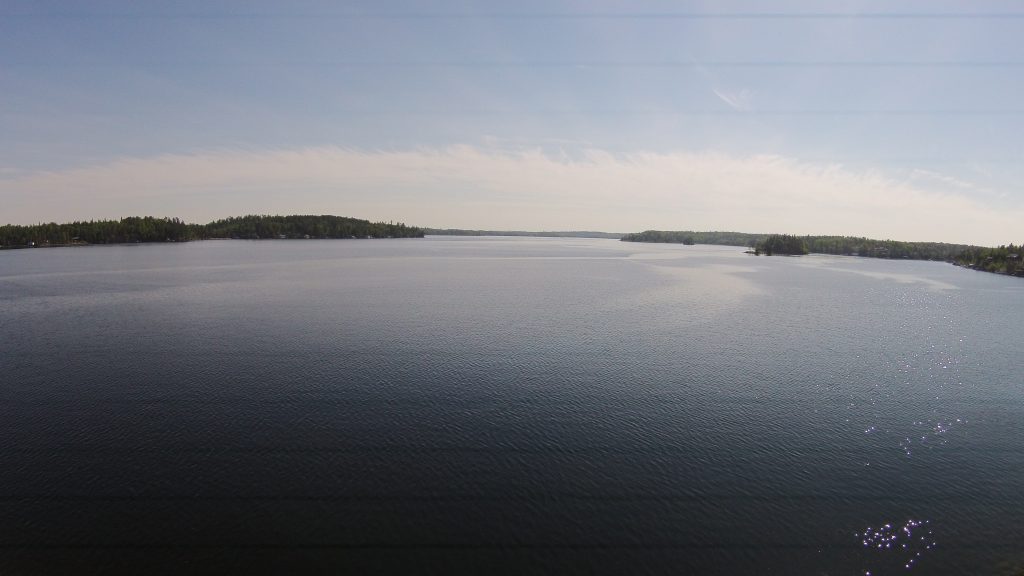 About Clearwater Bay
Clearwater Bay is located just south of the Trans-Canada Highway, 15 kilometers west of Kenora and less than 2-hours from Winnipeg, MB.
This area encompasses Deception Bay, Kendall Inlet, Rush Bay, Echo Bay, Woodchuck Bay and Ptarmigan Bay, Lake of the Woods.
Location…Location…Location…a popular cottage country community due to it's proximity to Winnipeg.
Prices ranges from $250,000 to $3M.
Clearwater Market features a cafe and convenience store with gift shop, ice, bait and gas. The LCBO store in the same parking lot offers wine, beer and spirits in season.
Browse Clearwater Bay Real Estate Listings