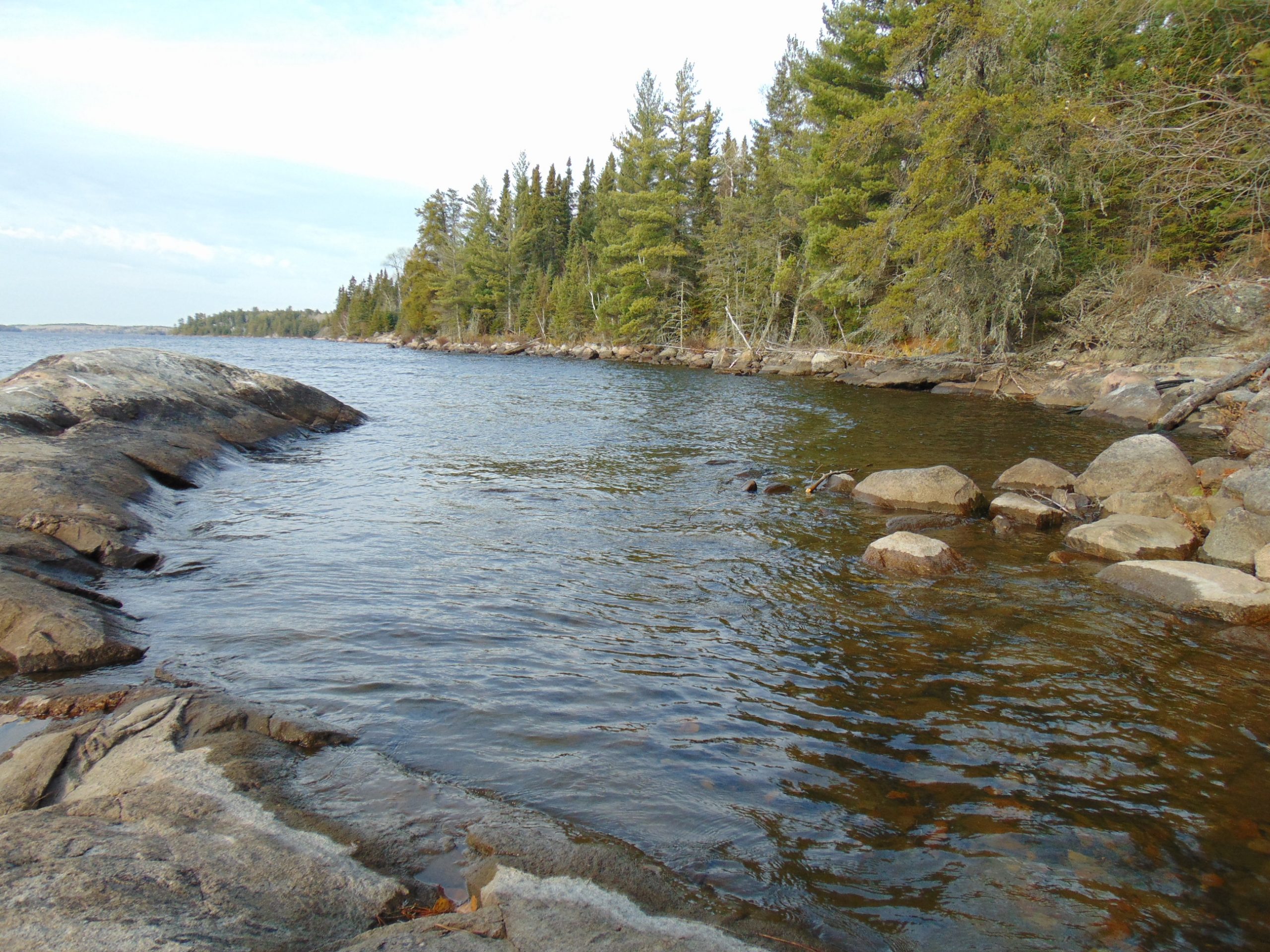 Black Sturgeon Lake
Waterfront cottages and lakeside homes, within minutes of downtown Kenora.
Start lakeside living here!
Known for its fine fishing, cottage amenities and recreational options, both upper and lower Black Sturgeon Lake offers seasonal and year-round cottages, waterfront cabins and camps, as well as vacant lots to accommodate your dream cottage.
This ruggedly scenic, 10 kilometre-long, inland body of water boasts numerous bays and islands, and affords recreational enthusiasts handy boat access to the Winnipeg River system. In addition to watersports including boating, wakeboarding, waterskiing, and tubing, this popular cottage property area is just a short drive from downtown Kenora. Which means golfers can boat or drive to the renowned 18-hole Beauty Bay Golf Course, just minutes away.
Although it's likely that the presence of sturgeon in these waters contributed to the lake's name, today's recreational fishers vie for species including pickerel, pike, rock and smallmouth bass, perch, and lake whitefish.
The Black Sturgeon Lake area offers recreational property seekers the whole package – a range of real estate options, lakeside living amenities, and picturesque views right from your dock. Easily accessible via Highways 658 and 659, make Black Sturgeon Lake the location of your next waterside cabin, lakeside cottage, or camp.

Real Estate Values (January 1, 2018 to December 31, 2020)
Source: MLS (patent land)
– Road access, waterfront, vacant land sales range: $72,000 to $195,000.
– Road access, waterfront cottages, lake homes range: $115,000 to $1,520,000.

Cottage Communities Current
Listings
Lakeside cottages for adventurers. Rugged terrain, pristine waters and stunning scenery are the backdrop for prime recreational real estate in Vermilion Bay, a small community…

VIEW LISTINGS

: Vermilion Bay